We Believe Successful Events Inspire Genuine Human Connection.
Whether For Arts, Entertainment Or Causes, We've Set The Standard For Event Promotion With Modern Strategies To Sell Tickets.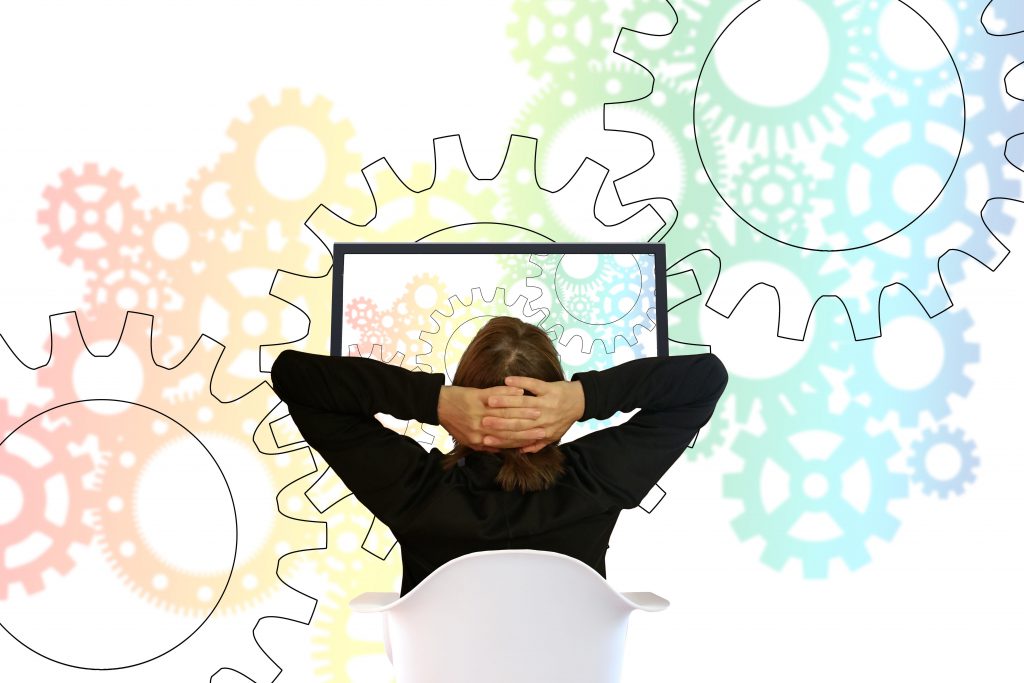 It doesn't matter what automation system you use (Infusionsoft, ActiveCampaign, etc.), we've worked with nearly all of them!
$297 – Generate a Plan for one part of your customer journey: Marketing, Sales or Fulfillment. (Example Plan)
$497 – Generate a Plan for the entire customer journey.
$1000+ – The costs to Build your Plan are based on the scope of the journey; Plan costs are credited toward your Build costs.
Facebook…Google…even the more esoteric ad platforms like Reddit or Blip Billboards, we've advertised almost everywhere!
$297 – Generate an ad Plan for one advertising channel with up to 5 waves of traffic. (Example Plan)
$100 per 10 ads – Based on the scope of your Plan, it's $10/ad to load into the ad platform. $100 for every Dynamic Creative ad which has multiple headlines, texts, images, etc.
$250/wk. – For monitoring and regular optimization iterations on one ad channel.